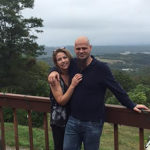 Josh and Stacy opened Solution Based Plumbing and Heating, Inc. in 2013 with simple core concepts. A strong faith intertwined with great customer service, high quality work, honesty, and accountability create the firm's foundation.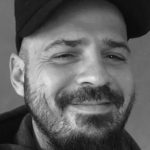 Josh Simpson is a licensed plumbing and heating contractor in the Commonwealth of Pennsylvania with over 15 years of field experience. He is originally from Delaware County, PA. His apprenticeship was performed with a mechanical contractor on the Mainline. His strong background in large commercial work, hydronic heat, high-end residential plumbing and undergrounds, with a focus on top notch service, gives Solution Based a strong, well rounded skill set.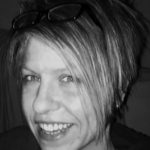 Stacy Frank is an aesthetician from Bucks County, PA. Her strong customer service background and attention to detail makes the front office shine. Stacy will guide you through permitting and scheduling for your project or service and help you make fixture and finish selections for your project that fit with your style and budget.