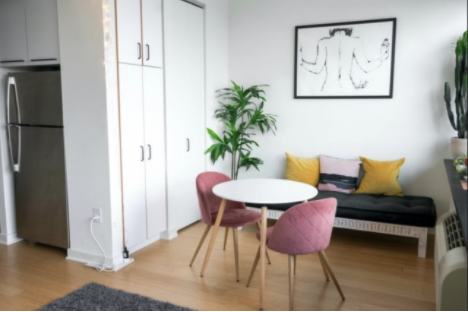 It's disheartening to find out your A/C isn't blowing cold air right when you need it the most. As heat waves dominate the summer, our HVAC pros discuss common causes and solutions for a broken A/C. If you need help fast, call SBPHA/C for the best air conditioning repair Delaware County, PA has to offer.
Common Causes for a Broken A/C
There may be several reasons why your A/C unit isn't blowing out cold air. Let's look at 5 common causes and what you can do about it.
One of the most common air conditioning problems is a clogged air filter. These should be replaced (or cleaned if reusable) every 30–90 days. A dirty air filter can prevent air from circulating throughout your unit and cooling your space efficiently.
Low refrigerant levels can eventually cause a system breakdown, but this issue often first presents itself as an A/C unit that's no longer blowing out cold air. Refrigerant levels should never deplete, which means low refrigerant levels indicate the unit was either undercharged to begin with or that you have a refrigerant leak. A pro HVAC technician can diagnose and repair the problem right away.
Many HVAC systems have an outdoor condenser unit that can become covered in dirt and grime. As the condenser unit is responsible for releasing warm air that's removed from the indoors to the outside, a dirty condenser won't be able to perform this function, decreasing cooling efficiency. Annual cleanings can prevent this issue, while homeowners should always ensure there is at least a 2-foot clearance around the condenser, trimming back nearby bushes and shrubbery as needed.
Your A/C unit relies on a blower fan and motor to help circulate cooled air. Issues with a dirty or broken fan, or a misaligned or broken fan belt might be the culprit when you're not getting cool air. It's best to have a qualified professional take a look.
A faulty electrical panel or breaker may interfere with your unit's ability to cool your home efficiently. Contact a licensed expert to inspect the issue.
Call the Pros at SBPHA/C
Solution Based Plumbing, Heating and A/C is a family-owned and operated business on a mission to serve our local communities. If you live in Montgomery, Bucks, Philadelphia, Delaware or Chester County, PA, contact us at (215) 584-2098 for all your plumbing, heating and air conditioning needs.