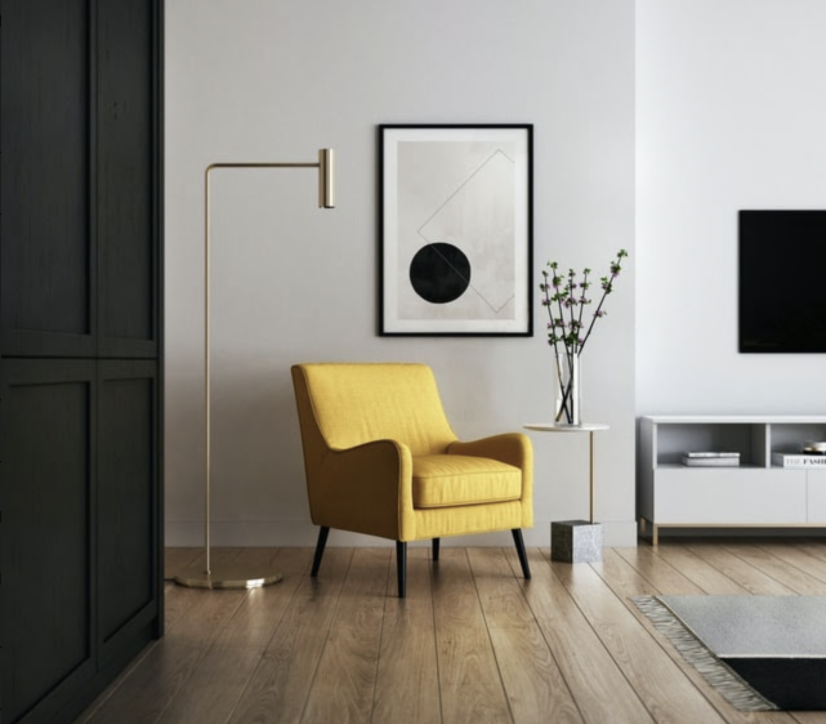 Troubleshooting a broken A/C unit can be a real hassle when you don't know what to look for. There are a few common causes for the A/C problems homeowners experience most often. In today's post, we cover 10 reasons your house AC won't turn on and what you can do about it.
10 Reasons Why Your A/C Stopped Working
Dirty Air Filters—a clogged air filter can block air flow, causing your A/C unit to freeze over. HVAC filters need to be replaced about once a month. Homeowners can also opt for reusable air filters that need to be cleaned instead of replaced.
A Tripped Breaker—your circuit breaker acts as a safeguard, preventing your A/C unit from overheating. There are several causes for a tripped breaker. If the problem persists, call a professional.
The Thermostat—when your unit simply won't turn on, your thermostat might be the culprit. Ensure that it's on, the batteries are good and that it's not installed near an unusual heat source, like direct sunlight.
Refrigerant Leaks—if your unit is low on refrigerant coolant or has a leak, it won't work efficiently. You may experience temperature fluctuations, or the unit simply won't cool the air in your home. Have a qualified HVAC professional investigate the issue.
A Broken Fan—when air won't come out of your unit, it's possible that the outside fan isn't running. A tripped breaker, faulty thermostat or busted blower belt can all cause your fan to stop running.
A Clogged Drain Line—your unit's condensate drain line can become clogged with insects, mold or dirt. This prevents condensation removed from the air in your home from flowing outdoors. A clogged drain line can cause water to back up and leak into your home.
A Faulty Compressor—if your unit's compressor won't run, you might be dealing with a defective start capacitor, or the compressor itself may be broken and will need to be replaced. A qualified technician can troubleshoot the problem.
A Broken or Misaligned Belt—if your unit is making a squealing sound, it could indicate a belt that is improperly aligned or one in need of replacing.
Frozen Evaporator Coils—several factors, including dirty air filters can create airflow problems in your unit. This can cause evaporator coils to freeze over. This issue could also indicate low refrigerant levels. Simply turn your unit off and wait for the ice to melt. If the problem persists after replacing air filters, call an HVAC pro.
Corroded Evaporator Coils—your unit's evaporator coils absorb the heat in your home and send back cooled air. Evaporator coils can corrode over time and require regular maintenance and/or replacement.
SBPHA/C Can Fix Your Home A/C Problems
If you're ready to skip the troubleshooting and get professional help with A/C repairs, call SBPHA/C at 215-584-2098 or contact us online.