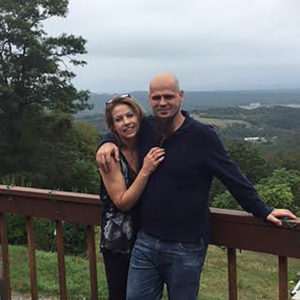 Welcome to our new how-to blog!  We opened Solution Based Plumbing, Heating and A/C in 2013 with simple, core concepts: A strong faith intertwined with great customer service, high quality work, & honesty & accountability.
Today, we're excited to provide you with answers to many of your plumbing and heating questions here on our website, as well as invite you to join us on Facebook and Youtube.  If you like what you see, please Share and Like our Facebook page.  If not, just let us know what we can do to change your mind!
We'd love your input, and are committed to answering any questions you have.
Josh & Stacy, Owners