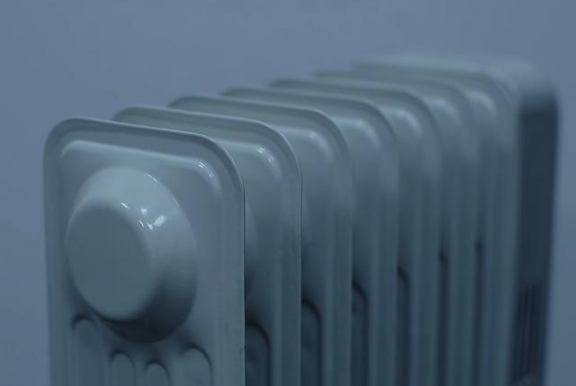 There are days where you will want to turn up the heat, and it's not just during the brutal winter months in Pennsylvania. Temperatures can still be very cold in late fall and early spring, so heating issues can be a big problem. Here are some common heating issues that should be handled by a professional HVAC Bensalem PA tech from Solution Based Plumbing, Heating, and A/C.
Common Heating Issues and When to Call a Professional
The heating system in your home can be difficult to understand, and doing DIY repairs can lead to bigger problems later on. Hiring an experienced HVAC professional is the only way to make sure that repairs are being done correctly. You should call an HVAC professional when you notice any of these issues with your residential heating system:
Issues with your thermostat (fails to notify the unit to turn on or off)
The unit short cycles, which means it turns on and off quickly
Banging, rumbling, or whistling noises
Cold air blows out of the vents when the heat is activated
Noticeable change in the noise the unit makes when active
A strong 'whooshing' sound when the unit starts up
None of these issues with your heating system should ever be ignored. Diagnosing them early might end up saving you thousands of dollars in repairs. Some problems can be addressed and fixed before they get worse. Preventive maintenance is a great way to ensure the heating unit in your home runs efficiently and effectively, and does not break during a cold day in the middle of winter (or any other season). The sooner you call for service, the sooner an HVAC professional can diagnose the issue, make the repair, and make sure your home is properly heated.
Call Today for an Appointment for HVAC: Bensalem PA
Do you have any of the heating issues discussed here today? If so, it's time to call the experienced team at Solution Based Plumbing, Heating, and A/C for service. Schedule your HVAC Bensalem PA appointment today by calling 215-584-2098 or completing the contact form found on the website.