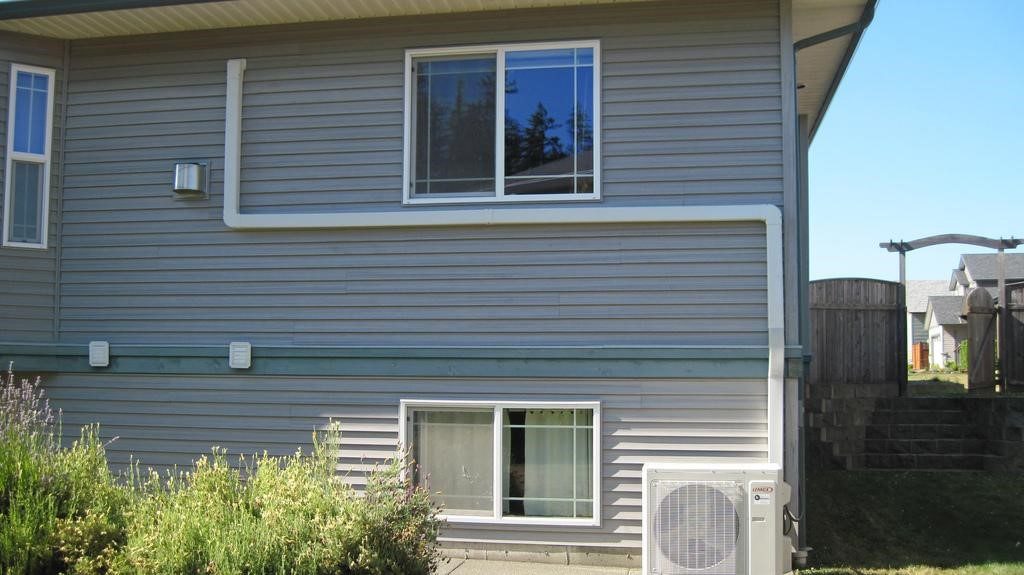 Ah, the sweet relief of an air-conditioned home on a scorching summer day. But what happens when your AC unit starts acting up and you suspect a Freon leak? Don't sweat it! Solution Based Plumbing and Heating is here to guide you through the process of dealing with an AC Freon leak. In this blog, we'll explain what an AC Freon leak is and outline some steps to address the issue
Understanding the Issue
Before we dive into solutions, let's first understand what an AC Freon leak entails. Freon, or refrigerant, is the lifeblood of your air conditioning system. It circulates through the system, absorbing heat from the indoor air and releasing it outside. However, when there's a leak in the refrigerant lines, it can cause a variety of problems, including:
Reduced Cooling Efficiency: A Freon leak means less refrigerant is available to absorb heat, leading to decreased cooling efficiency and poor performance from your AC unit.
Increased Energy Consumption: As the refrigerant level drops, your AC system must work harder to achieve the desired temperature. This results in increased energy consumption and higher utility bills.
System Malfunction: In severe cases, an AC Freon leak can cause your system to freeze up or completely stop working, leaving you in a sweltering home during the hottest months.
Addressing the Issue
If you suspect an AC Freon leak, here are a few steps you can take to address the problem before calling in the professionals:
Check for Signs: Look for telltale signs of a Freon leak, such as hissing sounds near the refrigerant lines, oily residue on the AC unit or surrounding areas, or a noticeable decline in cooling performance.
Shut Off the System: If you suspect a leak, it's crucial to turn off your AC unit to prevent further damage. Continued operation can lead to compressor failure or other costly issues.
Call a Professional: While you may be tempted to fix the leak yourself, it's best to leave this task to the experts. Contact Solution Based Plumbing and Heating for prompt and reliable AC repair services. Our trained technicians will accurately diagnose the issue and provide effective solutions.
Professional Repair: Our skilled technicians will locate the source of the leak, repair the damaged refrigerant lines, and recharge the system with the appropriate amount of refrigerant. This ensures optimal cooling performance and energy efficiency.
Trust SBPHA/C for Cool Comfort
While you may be able to identify an AC Freon leak, it's essential to rely on the expertise of professionals to fix the issue properly. Solution Based Plumbing and Heating is your trusted partner when it comes to all things HVAC-related. If you're experiencing an AC Freon leak or any other cooling woes, don't hesitate to reach out to our experienced team and let us bring back the cool relief and restore your AC system's performance!