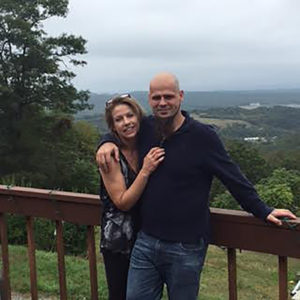 Josh and Stacy opened Solution Based Plumbing, Heating and A/C in 2013 with simple core concepts. A strong faith intertwined with great customer service, high quality work, honesty, and accountability create the firm's foundation.
Josh Simpson is a Philadelphia Registered Master Plumber, Icc Master Plumber, Nate certified Heating and Cooling Specialist(8 specialties) and nearly 20 year veteran of the mechanical trades . He is originally from Delaware County, PA. His apprenticeship was performed with a mechanical contractor on the Mainline. His strong background in large commercial work, hydronic heat, high-end residential plumbing and undergrounds, with a focus on top notch service, gives Solution Based a strong, well rounded skill set. His belief that education in the trade separates those who know from those who guess this makes Solution Based stand out from the crowd. Josh's faith in Jesus is the cornerstone of all that Solution Based is built on.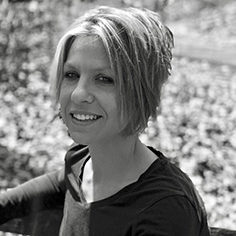 Stacy Frank is an esthetician from Bucks County, PA. Her strong customer service background and attention to detail makes the front office shine. Stacy will guide you through permitting, scheduling, what your service will entail and any other concerns you may have. She has become so adept at walking people through services she may as well be a technician! Helping you make fixture and finish selections for your project that fit with your style and budget is also on the list of her many talents (not the smallest being mothering a shop full of men). Stacy encourages the team with her simple faith that no matter what, God is at the helm.