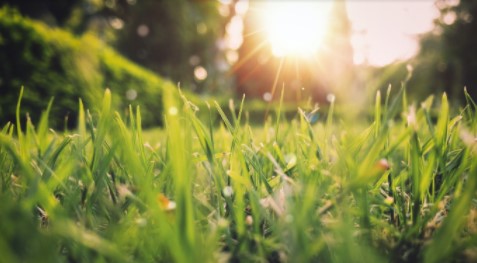 It may not feel like it yet, but spring is right around the corner! Before we know it, we'll be reaching out to turn our A/C units on for the first time of the season. Whether or not you need air conditioning repair, Conshohocken residents can take a few steps before turning their units on to ensure smooth operation.
It's a good idea to inspect and evaluate your system before the warmer months set in. Taking the following steps can help you save time, money, and troubleshooting headaches down the line:
Check Your Thermostat
This is a good time to replace batteries and check that your thermostat is working properly. Old or faulty wiring should be fixed to avoid failure in the warmer months. It might also be a good time to consider installing a smart thermostat, as this can help reduce your energy bills and help your system run more efficiently.
Inspect the Drain Line
Indoor drain lines can become clogged with build-up of dirt and other debris, so it's a good idea to inspect and clean it before beginning operation. Flush the drain line with a simple DIY home solution by pouring ¼ cup distilled vinegar through the drain, following up with hot water.
Clean/Replace Air Filters
Air filters should be cleaned or replaced regularly to ensure proper airflow. It's wise to start the season out with clean filters, that way you can keep track of when they should be cleaned or replaced again (a general rule of thumb is once every three months). 
Inspect and Clean Air Vents/Return Registers
Ensure all air vents and return registers are clean and free of blockages.
Inspect Outdoor Unit
Inspect your outdoor condenser unit to ensure there are no blockages from foliage or other debris. The outdoor unit needs enough space around it to facilitate proper airflow, so this is also a good time to trim back any nearby shrubbery.  
Schedule an Annual Tune-up!
The best thing you can do for your A/C system is to schedule a professional tune-up before the warm season. A qualified technician will clean your unit, replace dirty air filters and inspect each component for damage.
SBPHA/C prides itself on top quality workmanship and personalized customer care. If you live in Montgomery, Bucks, Philadelphia, Delaware or Chester County, contact us at 215-584-2098 for all your plumbing, heating and air conditioning needs!