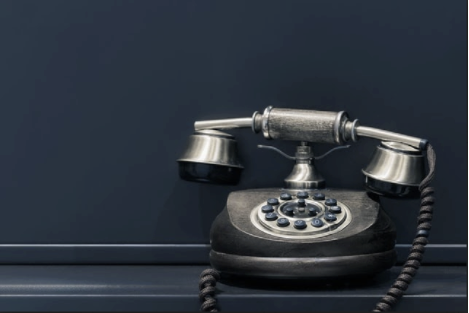 The boiler can seem like an intimidating fixture, but understanding this essential appliance can help homeowners get the most out of it. Read on to learn what to do about your boiler leaking water. 
Need help with boiler repair, Bucks County, PA? The team at SBPHA/C is on call and ready to help with 24/7 emergency response. Call (215) 584-2098 or visit us online to learn more.
How to Tell if Your Boiler is Leaking
No amount of condensation around your boiler is normal. Pooling water or significant amounts of water on the appliance indicates loose connections or a leak. Here's how to troubleshoot a leaking furnace:
First, it's necessary to run the boiler. Set the temperature to high to kick on the boiler and leave it running while you troubleshoot.
Once the boiler has been on for several minutes, check the floor around it. Dripping or pooling water here could indicate a leak on the water side of the boiler.
Next, check all valves and piping coming into or out of the boiler for leaks at the joints. A leak here might have a simple fix, like tightening connections or replacing worn valves.
If you still haven't found the source of the leak, check the main system vent.
Your next move is to inspect the radiators in each room for signs of leaks around the hand valves, steam pipe connections and air vents on each radiator.
When corrosion or cracks are present on the boiler itself, it's important to act before disaster strikes. Contact your local Bucks County plumber to inspect your unit and recommend a course of action that suits your needs and your budget.
Boiler Leaking Water? Work with SBPHA/C
Is your boiler leaking water? A qualified HVAC technician can save you time and money by diagnosing and fixing the problem quickly. SBPHA/C proudly serves Montgomery, Bucks, Philadelphia, Delaware or Chester County. Contact us here or call (215) 584-2098 today for all your plumbing, heating and air conditioning needs.