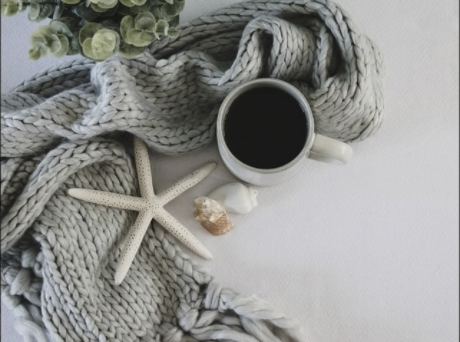 5 DIY Boiler Maintenance Tips
Boilers can be used to heat up your water, heat up your home or do both. As with all home fixtures and appliances, a little care goes a long way. Read on to learn our top boiler tips for winter, so you can keep your home warm and cozy all season long. Need help with boiler repair? The team at SBPHA/C can help. Dial (215) 584-2098 today or contact us online. 
There are two types of boilers: water and steam. In each case, your boiler is a hydronic system that uses hot water or steam to heat your home and/or water. Let's take a look at 5 DIY maintenance tasks you can perform at home to get your boiler ready for the winter.
Clean Your Boiler — Dust can accumulate and make its way into your boiler's tubes and pipes, eventually clogging them up. Keeping the exterior of your boiler clean will help it stay efficient, and it will make it easier to spot problems like corrosion and wear and tear. When it comes to cleaning the interior of your boiler, always call a qualified professional for the job.
Check for Leaks — While some condensation and water drips are part of your boiler's normal operation, significant leaks mean trouble. Look for signs of rust or pooling water, and call a plumber right away if you suspect a leak or crack.
Bleed Your Radiators — It's common for air to get into your radiator heating system and collect at high points in your radiators. This can lead to uneven heat distribution, even leaving individual radiators cold. You can get ahead of the issue by bleeding your system before the cold weather hits. Learn how to bleed your radiators here.
Check the Pressure — The optimal pressure range for your specific boiler should be outlined in the manufacturer's instruction manual. Check to ensure your boiler has adequate pressure to heat your home. If not, follow the manufacturer's instructions on increasing or decreasing internal boiler pressure to reach the appropriate range or call in a plumber.
Insulate Your Pipes — Foam pipe insulation specifically meant to keep heat from escaping your system can be found at most hardware stores, just be sure to check the size of your pipes.
Get Annual Boiler Maintenance From a Pro
While these DIY steps can help keep your boiler running smoothly all winter long, they work best when supplementing a professional maintenance visit. A qualified plumber will inspect and clean your boiler, ensuring safe and efficient use.
Work with the Team at SBPHA/C
SBPHA/C proudly serves Montgomery, Bucks, Philadelphia, Delaware and Chester Counties. Our team is always happy to answer questions and provide expert advice. Give us a call at (215) 584-2098 or contact us online for all your plumbing, heating and air conditioning needs.