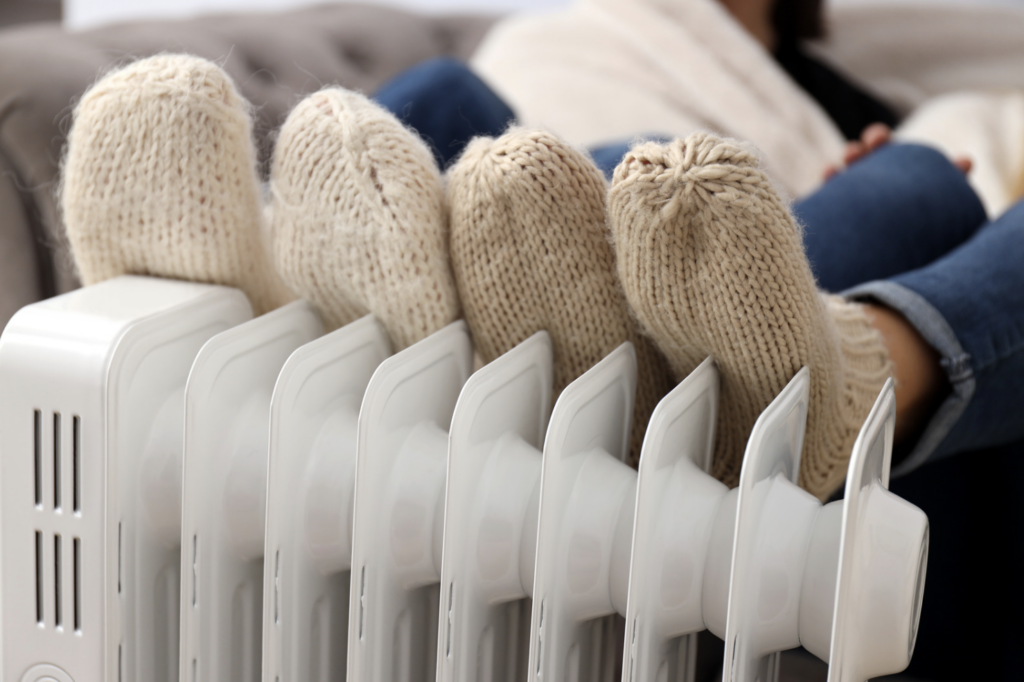 As the days grow shorter and the air gets crisper, there's no denying that winter is on its way. Now is the perfect time to ensure that your heating system is up to the task of keeping you warm and cozy during the chilly months ahead. Solution Based Plumbing, Heating, and Air
Conditioning (SBPHA/C) is here to emphasize the importance of a heating system tune-up and why this is the ideal moment to take action. Let's explore how a tune-up can enhance your home and why SBPHA/C is your top choice for this crucial service.

Why Now Is the Right Time for a Heating System Tune-Up
Optimal Performance: Before the cold sets in, it's essential to make sure your heating
system is operating at peak performance. A tune-up now ensures that your system is
ready to deliver reliable warmth when you need it most.
Energy Efficiency: A well-maintained heating system operates more efficiently, which
can lead to lower energy bills. You'll stay warm without breaking the bank.
Improved Air Quality: Regular maintenance can help improve indoor air quality by
removing dust, debris, and allergens from your system. Breathe easier and enjoy a
healthier living environment.
Longer Lifespan: Proper care and maintenance can extend the life of your heating
system, saving you the cost of premature replacement.
Peace of Mind: Knowing that your heating system has been professionally tuned up
brings peace of mind. You won't have to worry about unexpected breakdowns in the
middle of winter.
SBPHA/C: Your Trusted Partner for Heating System Tune-Ups

Now that you understand why a heating system tune-up is crucial, let's explore why SBPHA/C is
the best choice for this important service:

Experience and Expertise: With years of experience in the HVAC industry, SBPHA/C has a
team of skilled technicians who are experts in heating system maintenance and repair. You can
trust their knowledge and professionalism.
Comprehensive Services: SBPHA/C offers comprehensive heating system tune-up services,
including inspection, cleaning, and necessary repairs. We address issues before they become
major problems.
Customized Solutions: We tailor our tune-up services to meet the unique needs of your
heating system. No one-size-fits-all solutions here.
Local Knowledge: As a local company serving Pennsylvania and surrounding areas, SBPHA/C
understands the specific heating challenges that residents in our region face. We're committed
to delivering solutions tailored to your location.

Secure Your Winter Comfort with SBPHA/C

Don't wait until the first cold snap to think about your heating system. Act now to ensure a warm,
comfortable, and efficient winter. Contact SBPHA/C today to schedule your heating system
tune-up, and experience the difference of expert care for your heating system to enjoy a cozy
winter ahead!