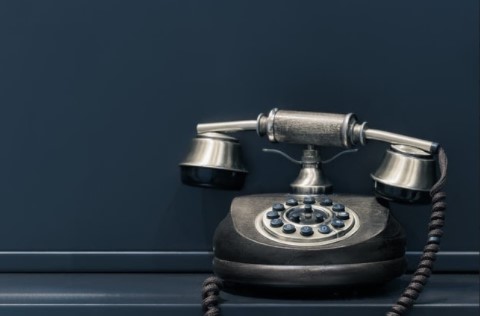 Water heaters are essential in our homes. They heat water used for cooking, cleaning, bathing and more. So if they break down, they require immediate attention! If you find yourself wondering who do you call for a hot water heater, Solution Based PHA/C can help!
A plumbing professional can inspect your system, recommend next steps and perform routine maintenance to help avoid costly breakdowns. Knowing when to call a professional can be tough, however. That's where knowing more about your system and how it works can help. We've put together a quick overview of water heater troubleshooting basics:
Types of Hot Water Heaters
There are two main types of water heaters: natural gas, and electric. Initial troubleshooting might depend on the system you have installed.
Natural Gas
Gas powered water heaters rely on a gas burner, sending hot air into a metal chimney in the center of the water tank. As the chimney heats up, so does the water in the tank. The temperature can be adjusted with a thermostat, which changes the amount of gas brought to the burner. Starting places for troubleshooting include:
Thermostat settings: A thermostat that has accidentally been lowered will lead to lukewarm or cold water.
The pilot light: A common cause for gas water heaters problems lies with the pilot light being out. Working with natural gas and a pilot light can be extremely dangerous, so it's best to call a professional immediately.
Electric Hot Water Heaters
Electric water heaters use electric heating elements inside of the tank to heat water. A big difference between the two types of water heaters is that electric ones are plugged into a power supply. Places to start troubleshooting include:
Thermostat Settings: Similar to gas heaters, the temperature is controlled by a thermostat––ensure the thermostat reflects your desired temperature settings.

Fuses/Breakers: A blown fuse or tripped breaker could be the culprit for an electric water heater that doesn't work. 
When to Call a Professional
Have a professional plumber evaluate your system if you notice the following:
Rising energy bills.
Rust-colored water.
Unusual/new noises, like banging or knocking in your water tank.
No hot water.
Work with SBPHA/C!
SBPHA/C proudly serves Montgomery, Bucks, Philadelphia, Delaware or Chester County. Contact us or call 215-584-2098 today for all your plumbing, heating and air conditioning needs!